Beverage
food
Beauty
Web System
We will achieve a rich lifestyle through "drinking, eating, incense" I hope to contribute.
Associated Company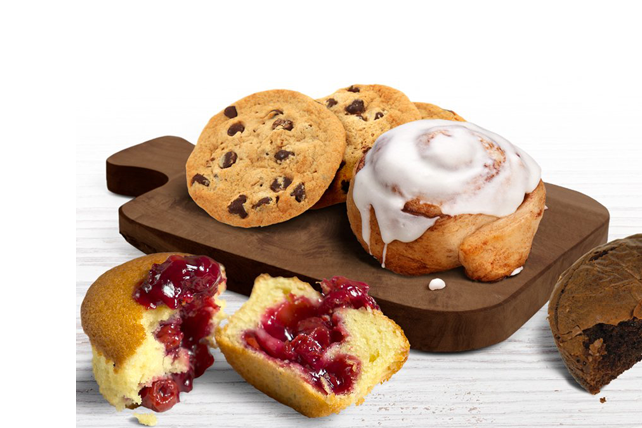 Lequios Japan Co.,Ltd.
Restaurant administration and management
Soft drink wholesale
Corporate Profile
Company Name

J Holdings Co.,Ltd.

Head Office

Intex Building 2-25-1-7F,
Nishigotanda,Shinagawaku,Tokyo,Japan

Phone Number

+81 3-3495-2377

Fax Number

+81 3-6420-0077

Pepresentative Director

Junkichi Fukutome

Date of establishment

30 November 2009

Capital

30 million yen
Contact
Please use the form below for inquiries. We will contact you shortly.
* Depending on the content, it may take time to answer.
In addition, if you make inquiries on Saturdays, Sundays, public holidays, or the day before that, we will respond sequentially from the next business day.
(*= required fields)